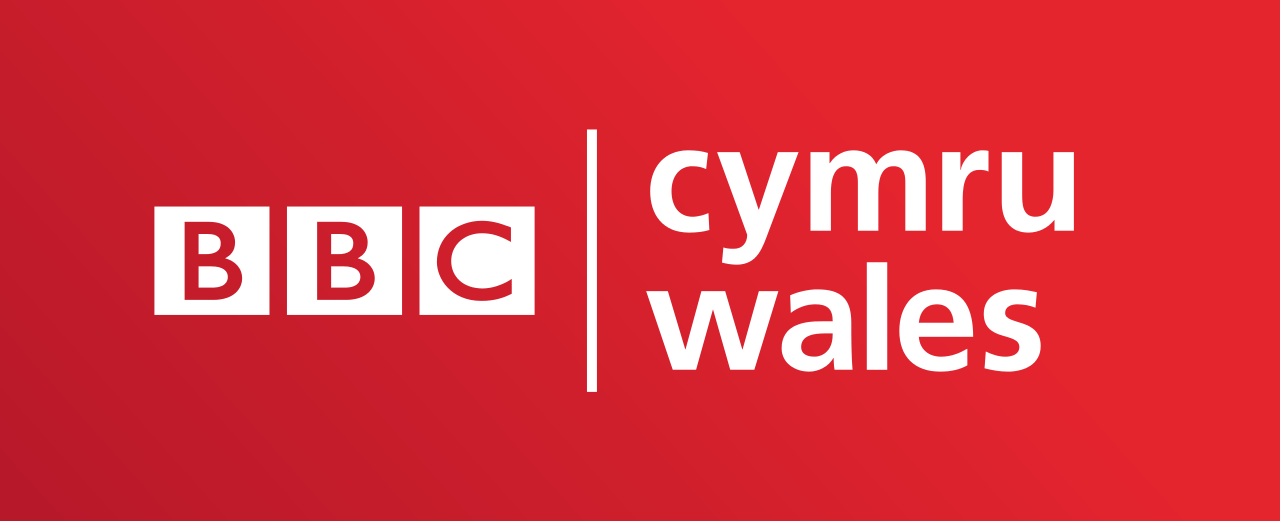 "a stunning album"
-- Frank Hennessy, Celtic Heartbeat, BBC 
Wales
April 2016
Philadelphia, April 2016 Issue
Dan Possumato 
Mostly Melodeon 
 
    Accordion is one of my favorite instruments, especially the melodeon. And Dan Possumato is one of the finest exponents of the instrument currently playing. There is a warmth and strength in his approcach, the old style push-and-pull, that holds your attention and sets your feet s-tapping.  
    This compilation draws on his previous three releases and includes a strong selection of appealing tunes. From the intricate "Da Eye Wifey," into the old time "Land of Sunshine" and on to another 14 tracks, here are 54 minutes of top-notch playing. 
  
    Joining Possumato are almost a score of musicians, including the likes of fiddlers Kevin Burke, Vince Burns and Brongaene Griffin, piper Eliot Grasso, Jerry Mulvihill and Brian McGrath on banjo and many more. There is a reason why some of the top players on Irish music on both sides of the Atlantic feature on his albums. If you don't have any of the earlier releases, get this one and hear why this is some of the best traditional Irish music you'll ever hear. 
    Go to Possumato's website and click the video links to see him playing with Kevin Burke. www.danpossumato.com 
Reviews & Comments on 3 Previous CDs (detailed quotes follow)
Irish Music Magazine
The first impression one gets from handling this new CD production of box player Dan Possumato's is that there's no expense spared, nothing left to chance, and it was all prepared with loving attention to detail. While it's a celebration of music and associated friendships, there's a note of sadness there, as well. One of the musicians featured is Dan's good friend, mountain climber Gerard McDonnell, the 37-year-old from Kilcornan, Co Limerick, the first Irish person to reach the summit of K2 the second-highest mountain on earth. Sadly, Ger and ten other climbers didn't make it back and died in the descent.

Listening to Dan's new CD, Pulling Out the Stops, is like a return visit with an old friend because I had the pleasure of doing a write-up of his 2007 CD Land of Sunshine, and now once again the sentiments I experienced then are evoked once more in this new album. This production has the honesty and genuineness of an old-time session of friends and neighbours gathered in for an evening's entertainment. Among the musicians are his good friend, fiddler Kevin Burke, the London-born son of Sligo parents, now resident in Portland, Oregon, where Dan lives, and Mick Mulcrone (vocals, flute, bouzouki) from Ohio, who like Dan, is the son of immigrants. Other friends are, Quentin Cooper (banjo, mandolin, bouzouki), Andrew Dall (bodhrán), Brongaene Griffin (fiddle), Elizabeth Nicholson (Irish harp), Bob Soper (guitar), and Teresa Baker (piano). Incidentally, Dan plays the one-row melodeon and the two-row button accordion.

Gerard McDonnell is heard on two tracks: he sings Molly Brannigan unaccompanied, a song he often sang at festivals and concerts. Ger's sense of humour is revealed in his treatment of this song of unrequited love which, he once told Dan, is about someone who feels a bit too sorry for himself. In the recurring line at the end of each verse are the words, '…she left me all alone here for to die' followed immediately by Ger lilting "didlle-dee-eye-dee-die-dee-die…" and so on, with emphasis on the word die. The other track in which Ger plays a bodhrán solo was recorded 'live' in April 2002 at the Alaska Folk Festival when he and Dan were members of the group Last Night's Fun.

Mick Mulcrone is a dab hand at the singing and gives us three songs: The Boys of Mullaghbawn, Stephen Foster's Hard Times, and Welcome Paddy Home which he got from the singing of Cathal McConnell. The tunes range through jigs, reels, hornpipes, and Planxty Dermot Grogan, composed for the man named in the title by Mayo harpist and concertina player Holly Geraghty. A final note: Dan has arranged for a donation from the sale of each CD to go to Ger McDonnell's memorial fund to provide assistance to the children of the Sherpa and Pakistani porters who died that day. That would be reason enough to buy this CD, but it stands on its own as a fine example of what Dan's friend Mikey Beglan said of the musicians featured and what they represent: '…regardless of their individual talents they were servants of the collective tradition' they all loved and respected.

Aidan O'Hara , Irish Music Magazine, July 2010

 
The Living Tradition (Scotland)
Dan's a Pittsburgh-born box player, who as far as I know is currently based in Anchorage, Alaska; his playing style is both nimble and pleasingly full-toned: honest and easy, I guess you could term it homey and old-fashioned but it's engrossing and thoroughly enjoyable for all that. Dan is here joined, on the follow-up to his well-received 2006 CD Land Of Sunshine, by a small handful of musician friends for what seems intended to approximate the format of a convivial, laid-back session (i.e. mostly tune-sets but a few songs thrown in for good measure and contrast)…this is an appealingly enjoyable record which majors on the heartwarming, life-affirming power of good craic and reliable musicianship.

-- David Kidman
The Irish Edition (Philadelphia)
"Dan is one of the finest old style button accordion players currently around and this, his second album, Pulling Out The Stops, captures the magic of his playing to perfection." -- Jamie O'Brien
Irish American News (Chicago)
"Kevin Burke leads a host of guest stars whose very presence tells you this is good stuff, and indeed it is! Lots of tunes and songs---all trad and all solid!! "

-- Bill Margeson
Victory Music Revue (Seattle, WA)
BBC Radio Ulster (Belfast)
Radio Telefis Eireann (Irish Public Radio)